Maximize Your Leverage While
Minimizing your Effort
Become a Take-down Pro & completely change the playing field..
Mastering Take-down changed my game in ways I didn't know was possible. And now I want you can learn it too.
Learn the steps to Take Down, Counter and Defend anyone at any time with The Art of Mastering Take-downs for Jiu-jitsu.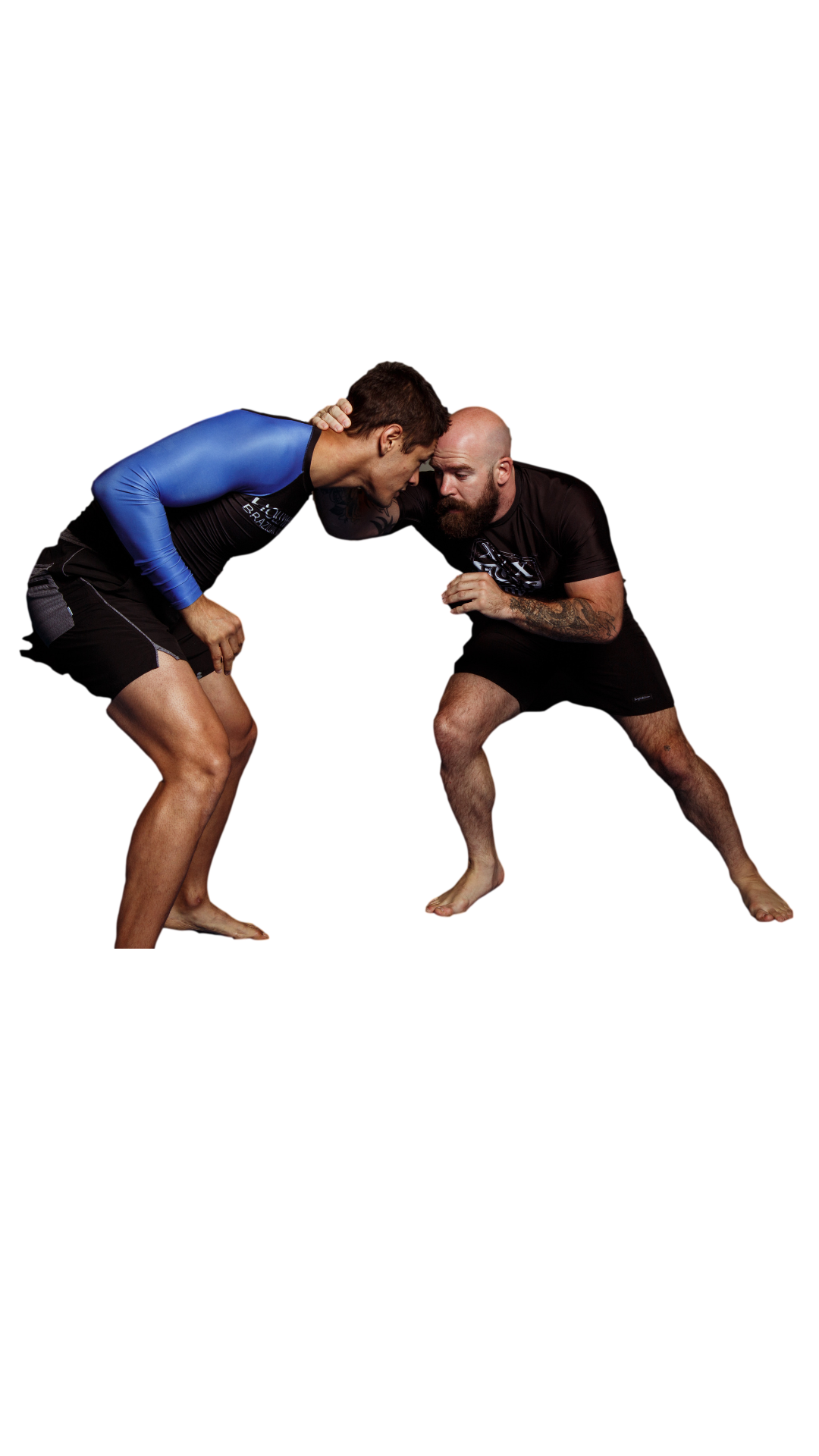 These 4h will teach you Everything You Need
To Level Up
• 4+ hours of HD On-Demand instructional videos outlining every technique and concept to master take-downs.  
• Step by Step progressions covering everything from WHY & HOW take-downs works, to all of my most effective Techniques and when to use them. 
• Jiu Jitsu is problem solving & I teach you how to become a Master of Your Mental Game.
• Rapidly progress through Gradings & Competition while going much deeper than just drilling.  
• Backed by Thousands of Students & Coaches from around the world.
• Plus so much more...
> This is what you will learn in this course <


One thing that students are never taught in jiu-jitsu is how to make efficient grips on their opponents, outside of underhooks and overhooks. Your ability to maintain the grip fighting is what gives you a massive advantage in the match.
In this instructional you'll learn how to control your opponent in a way that makes them feel like they're wearing a gi.
Coupling this with my methods to developing your ability to efficiently takedown anybody from any position.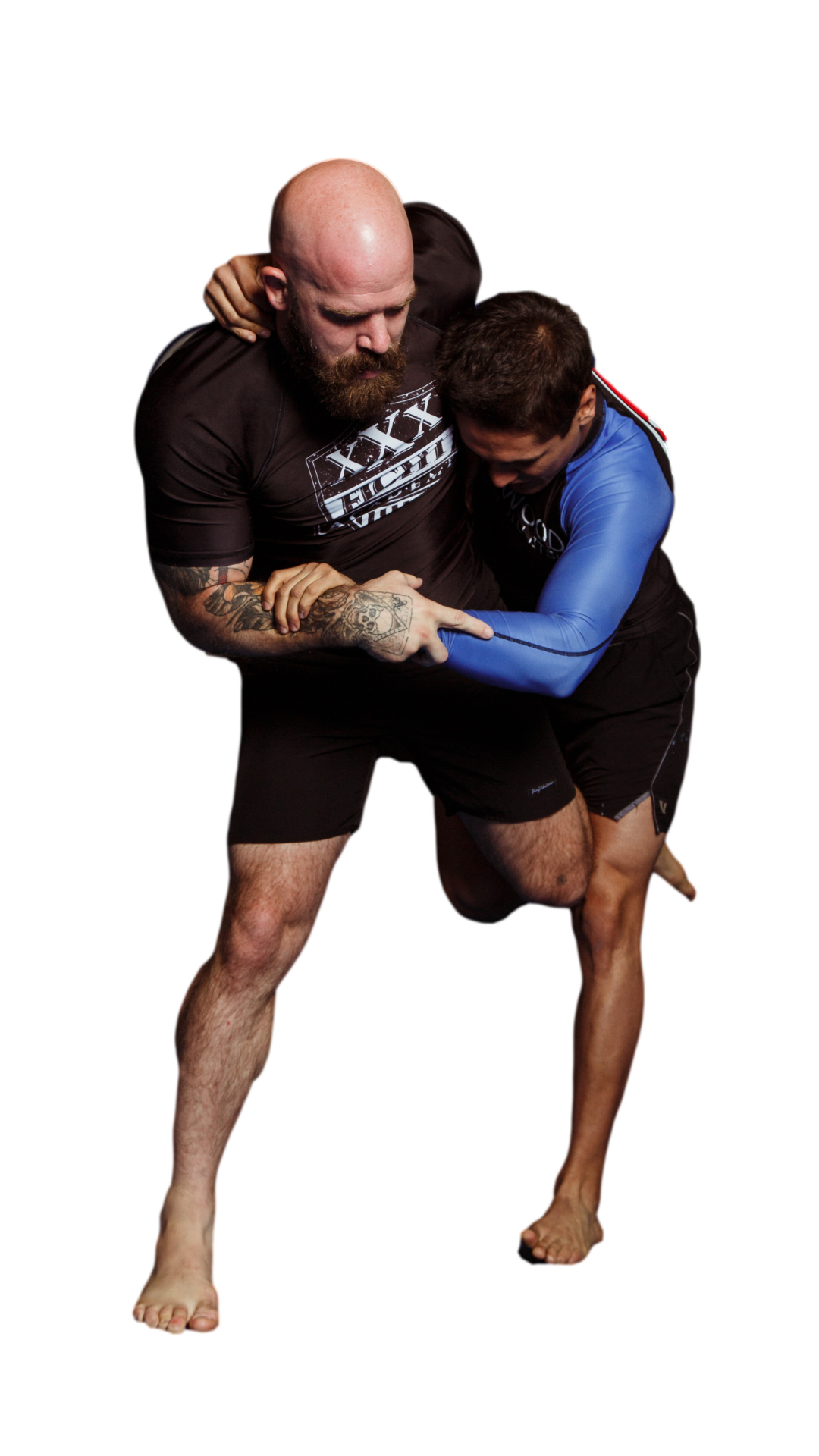 Develop the ability to problem solve and create your own
take-downs!
In this product I will give you exercises to help you develop the confidence, ability and acquire the skill to efficiently take down your opponent, rather than having to recite take-down-techniques. I'll show that once you secure a leg, two legs, or the back while standing, you can easily take them down.
A big problem with the way people teach takedowns is that they focus on techniques that require speed, athleticism and strength. More often than not, the students will either get hurt or loose confidence in their own ability to take people down, because they were never taught how to control people.
Your ability to take someone down is also hugely dictated by how much you telegraph your intentions. I will teach you not only how to hide your intentions, but how to predict your opponent intentions.
Sneak Peek From The Course
Learn all about Take-down Attacks, from over 26 different chapters on Attacks!
Learn How To Defend & Counter Take-Downs
This is a literal blueprint to reaching your potential as a Jiu Jitsu Athlete and Practitioner. 
I designed this to take you from where you are now, to reaching your full potential in this sport, as quickly as possible.
> Feedback From My Students <
I'm a purple belt. This course has helped me so much. Every section has opened my eyes to new concepts that I've implemented already. My guard, my sweeps, my submissions, they're all feeling more fluid. This is a game-changer for anyone learning Jiu Jitsu, honestly.
- Justin Lee
I love this course. I've taken some of Kit's other courses and gained a lot from them. This course is bigger and laid out nicely. I'm progressing quickly and I'm feeling confident in my abilities. Understanding why I'm doing what I am has helped me not have to think so much. My timing is a lot better as well. Definitely one of the best investments I've made. I appreciate what you've done here Kit.
- Daniel James
The approach to Jiu Jitsu that you have outlined here is pure gold. Kit Dale is the Tim Ferris of Jiu Jitu! Thank you for putting this out man. I actually havea plan now for learning, and for teaching my wife and my kids.
- Joshua
---
Hey Kit, I just watched your match with Tesla. I noticed you used a lot of the techniques you teach in this course. I think it's awesome that what you teach and share is what you actually do in competition against the best. I'm having a lot of success with it so far.
- Yoshi Tukaha
I was sweeping everybody to the point where they think my strongest place is open guard when literally before learning these concepts t was my weakest, that's why I woul always strt there in live rolling. Loving this course man.
- Brian Fisher
I can't tell you how much this course has helped me even after just a couple of days. No on has ever explained the idea of timing and I've always been throwing moves left and right withut much success. ut now I'm catching sweeps, passes and even submissions with ease, it feels like I'm always ahead. It actually makes Jiu Jitsu fun again for me. Thanks again.
- Julio Richiez
What you'll learn in this
product is not normally taught in
Jiu Jitsu
We start by building and developing a foundation including footwork, movement and posture. To then learning how to obtain and maintain control of your opponent, using easy-to-understand gripping methods, and developing the ability to tactically take down, counter and defend your opponents using my concepts and game theory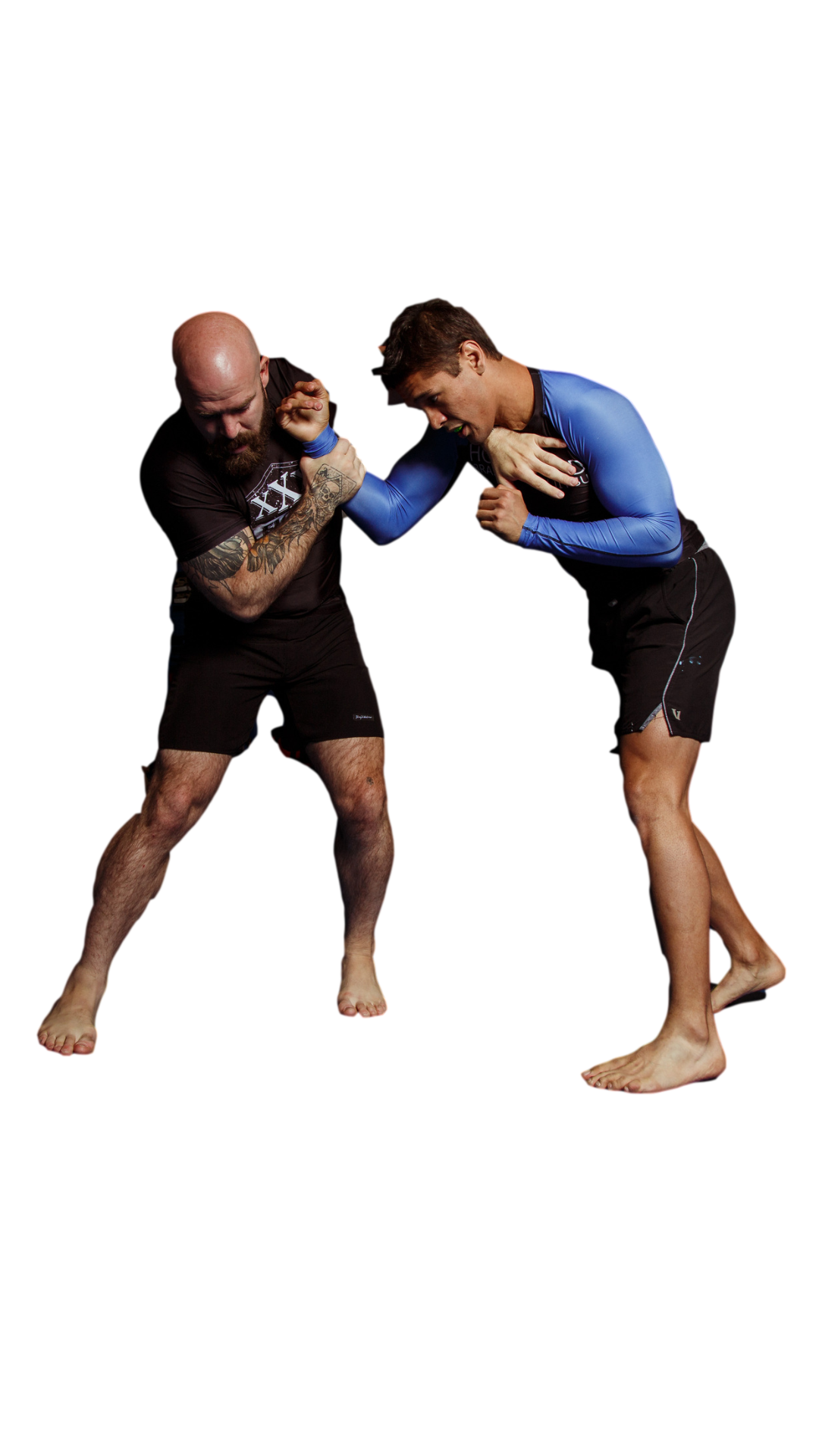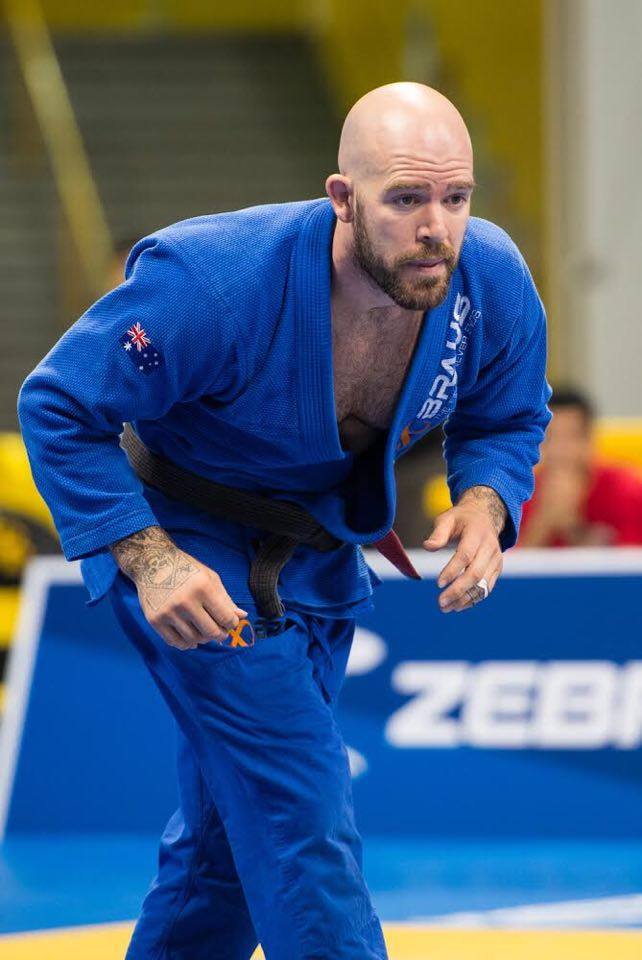 I received my Black Belt in 4 years by conceptualising Jiu Jitsu. You get really good in this sport, quickly, when you understand HOW & WHY Jiu Jitsu works. 
I studied these principles, training with the best in the world, to develop these Concepts & Techniques to get you mastering Jiu Jitsu in the shortest time possible. 
This system allowed me to win the Abu Dhabi World Pro multiple times, among other championships, including the prestigious Brazilian Nationals. 
I've taught this system all over the world, to thousands of students with incredible results. You now have access to all of this, ON DEMAND, whenever you need it. 
Frequently Asked Questions


1. How do I access my course?
This course is 100% digital and is available for streaming on all devices. This course & its sections are not for download. They are streamable via logging in to your Teachable account and selecting your course on your dashboard.
2. How long until I see results?
This course is designed to take you from where you are now, to your potential in this sport in the quickest time possible. Every video lesson in this course is full of actionable concepts & techniques so you should see improvements in your Jiu Jitsu from the start. As soon as you start practicing & implementing ht you're learning in this course, you will see major improvements, I guarantee it. 
3. What if I don't see results?
This is an impossible question. If you follow the course and implement what I teach you, you are guaranteed to excel quickly in Jiu Jitsu. This is a proven system that has helped thousands of students rapidly develop their abilities in Jiu Jitsu. The only way you will not improve, is if you completely disregard this course and you do not implement anything you learn. I guarantee your success in this sport if you follow this course.
4. Refund Policy
All digital content sales are final. We guarantee your success in Jiu Jitsu & your access includes help from Kit when you need it. If you have any issues just email us at [email protected] & we will do whatever we can to provide you with the assistance you need.